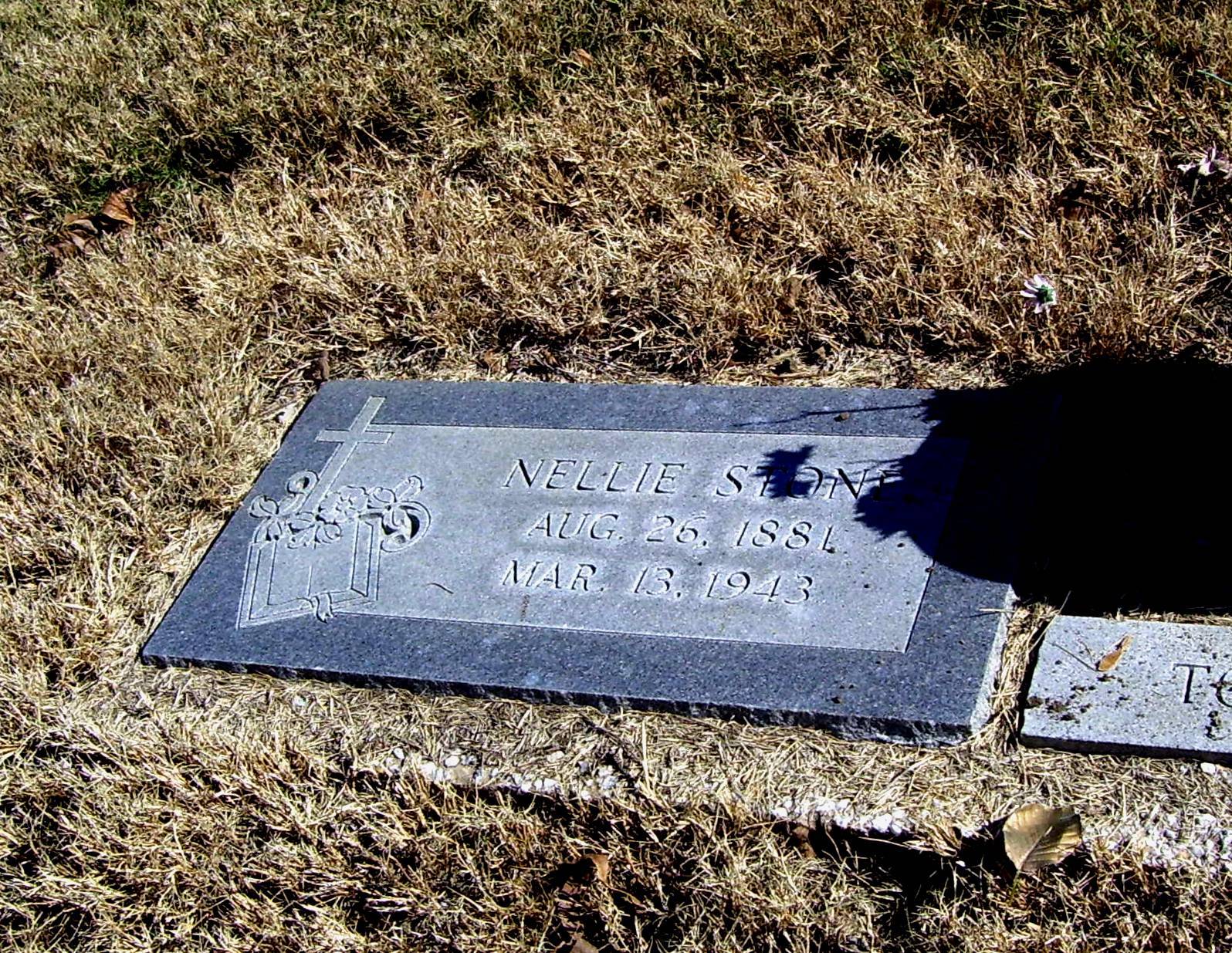 Kenny Shelton 'Pa' Stone, my maternal grandfather.
Born - April 19, 1877. Died - February 23, 1971. He is buried in the Lake Creek Cemetery beside his wife, Nellie.
Jerry Thomas Johnson (my brother).
Born September 19, 1940.
Died October 18, 1980.
This stone, beside the graves of Kenny and Nellie Stone, Jerry's maternal grandparents, is a memoral to Jerry; he is not buried here. He was creamated.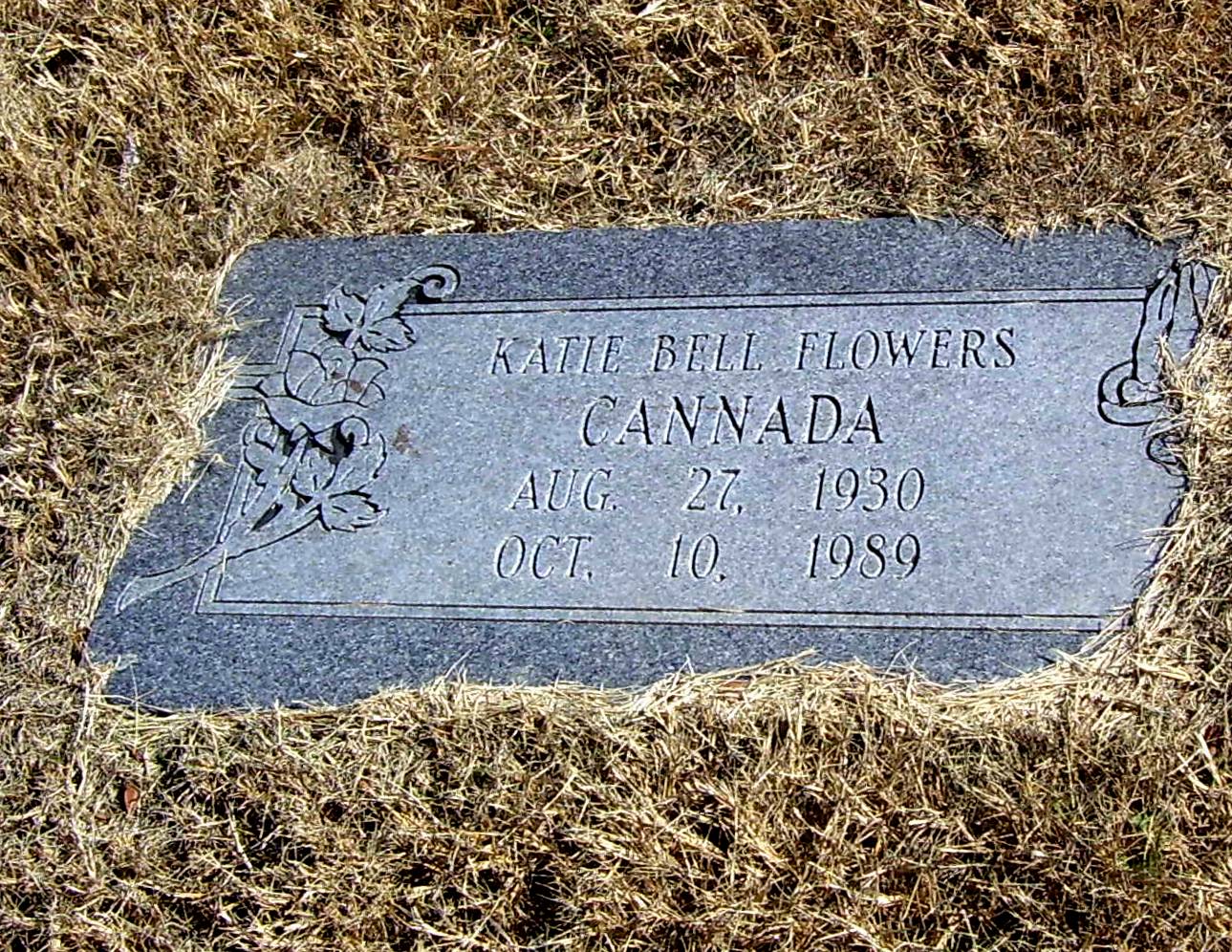 Katie Bell (Flowers) Cannada.
Born August 27, 1930. Died October 10, 1989.
She was a daughter of Sue Ann and Cook Flowers, and sister to Mary Ann (Flowers) Minton.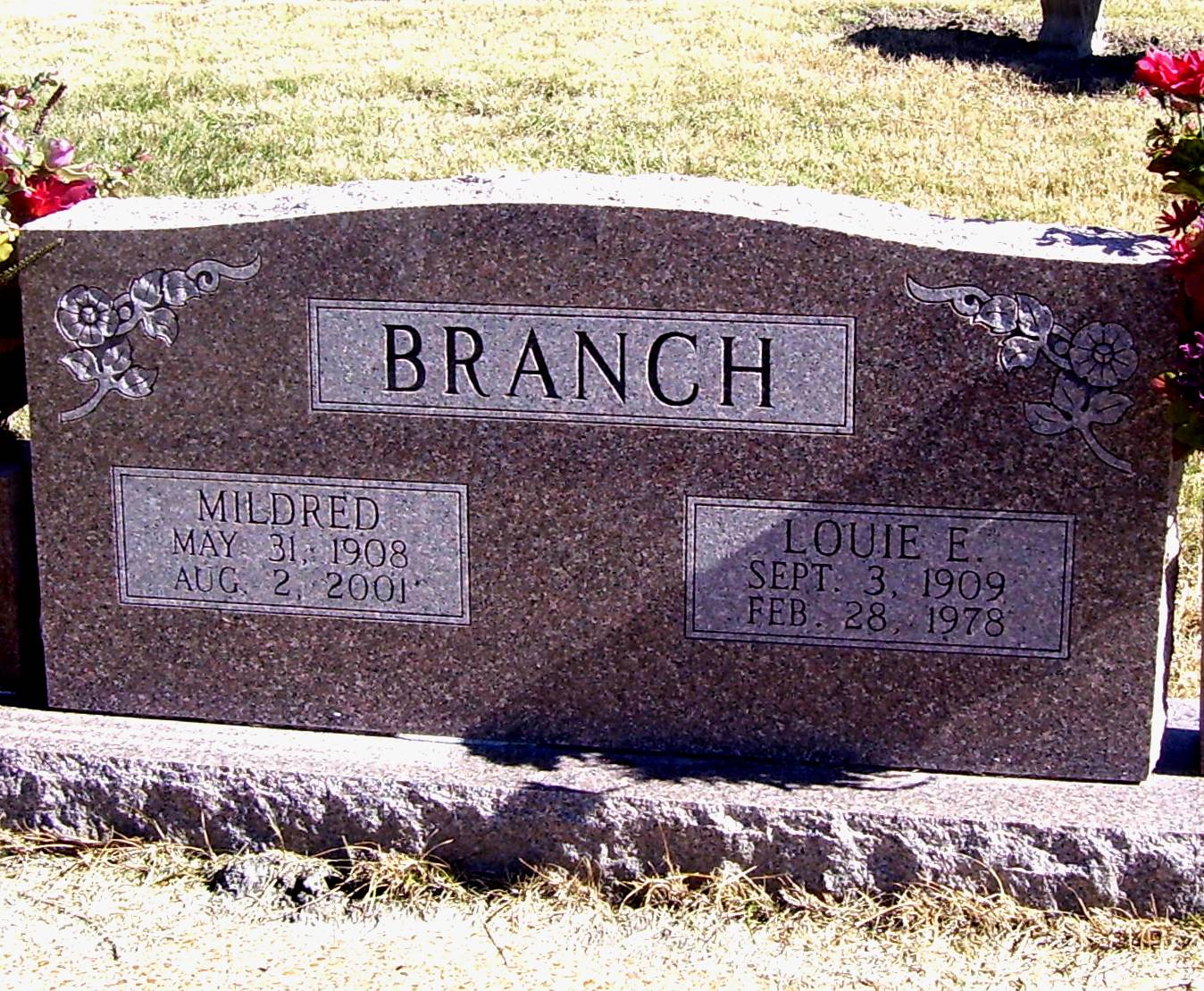 Mildred and Louie Branch.
Mildred, born May 31, 1908.
Died August 2, 2001.
Louie, born September 3, 1909.
Died February 28, 1978.
They are not related to me (Earl) but they were our friends and neighbors at Lake Creek. Mildred also taught me in grade school and again in high school. Louie was our road commissioner for many years.